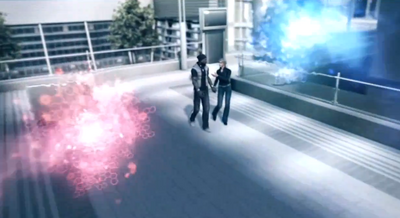 A wanderer is semi-corpral form of a person using Mind Hacking.
Description
While someone is using mind hacking there mind is transformed into a semi-corpeal form called a wanderer.While in this form a wanderer can fly through the air and hack into some ones mind and take control of them. While some one is hacked the wanderer has complete control over this person. The wanderer knows what the jacked person know and can even chose to sound like the person or talk in their own voice. While some is jacked they look completly normal except their eyes take on a blue color or a red color depending on who jacked them. The wanderer can return to wanderer form willing or will be forced back if the jacked person is killed.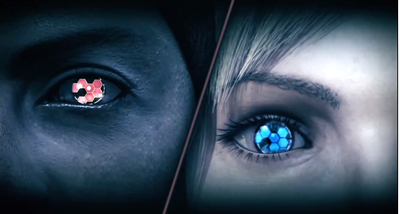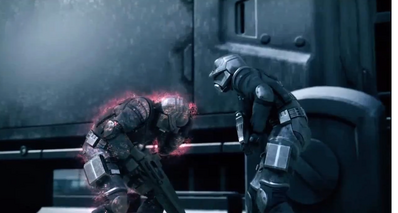 Ad blocker interference detected!
Wikia is a free-to-use site that makes money from advertising. We have a modified experience for viewers using ad blockers

Wikia is not accessible if you've made further modifications. Remove the custom ad blocker rule(s) and the page will load as expected.