The following is a list of characters present in the game: Mindjack.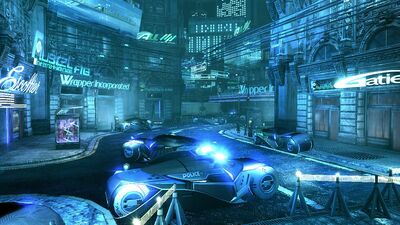 Characters
Allies
" Only world order can bring about true peace. Help Jim and and steer the blue team to victory."- Mindjack,loading screen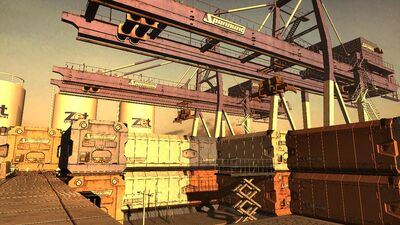 Enemies
"
Global Chaos is the mother of growth.Stop Jim and lead the red team to Victory."- 
Mindjack,loading screen
Ad blocker interference detected!
Wikia is a free-to-use site that makes money from advertising. We have a modified experience for viewers using ad blockers

Wikia is not accessible if you've made further modifications. Remove the custom ad blocker rule(s) and the page will load as expected.